Our Services
Carpet
Resilient
Epoxy
Ceramic Floor & Wall Tile
Terrazzo
Wood
Laminate
Entrance Mat
Carpet
Sheet Vinyl
Vinyl Tile
Wood
Laminate
Ceramic Floor & Wall Tile
Epoxy
Welcome to eFlooring Estimator!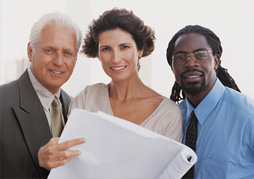 We have a combined 50+ years of floor covering estimating experience of all floor types, including ceramic floor and wall tile, wood, resilient, carpet and entrance mats. Our knowledge of the industry combined with one of the best estimating programs on the market, provide you with the best take-off possible and the ability to win jobs not previously attainable.
Our project portfolio ranges from 1 room rehabilitations to multi-million dollar projects. Our expertise provides accurate take-offs and sought after value engineering advice.